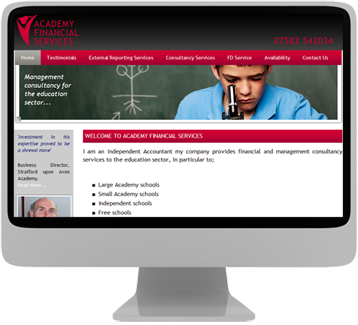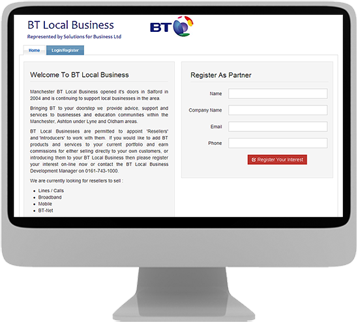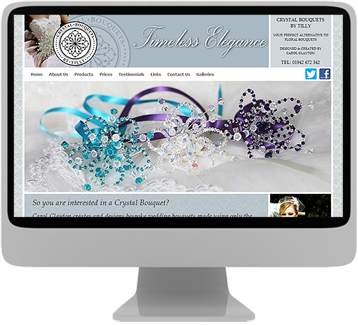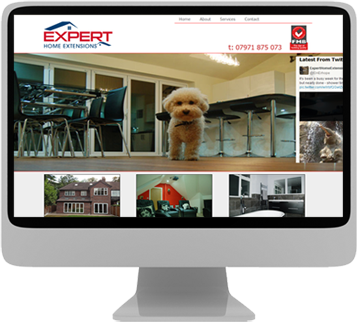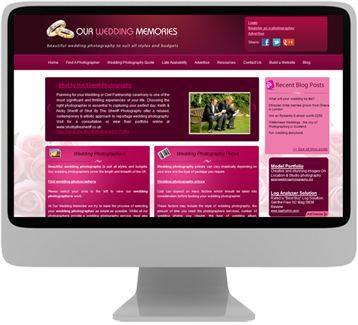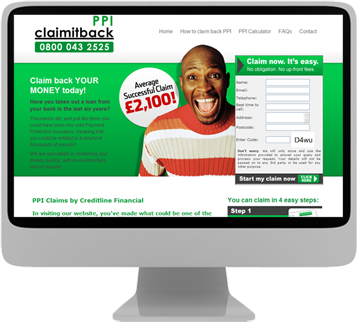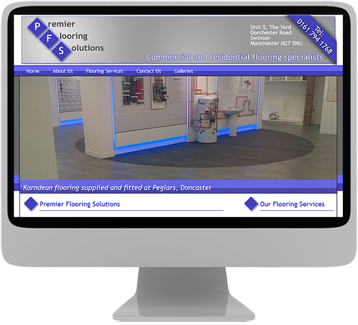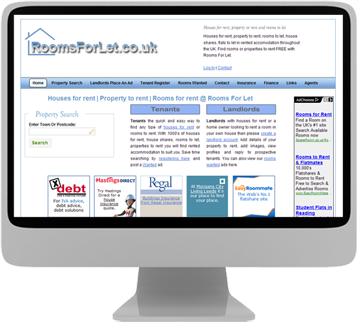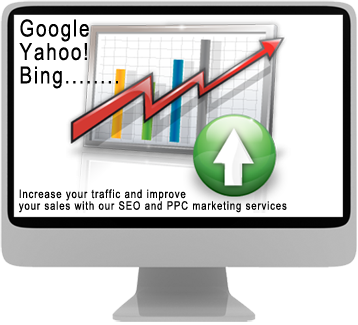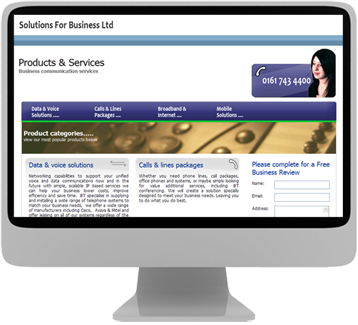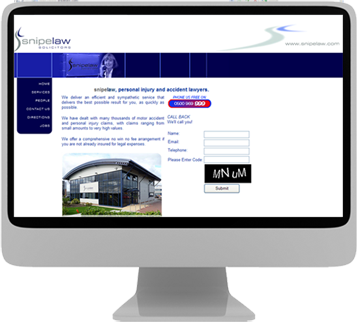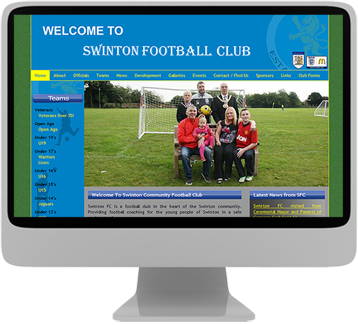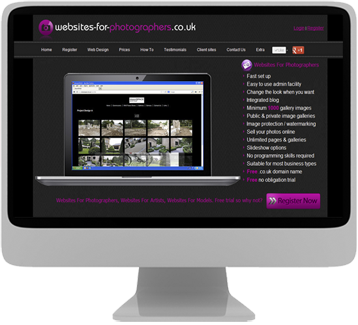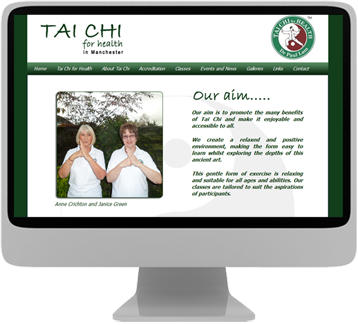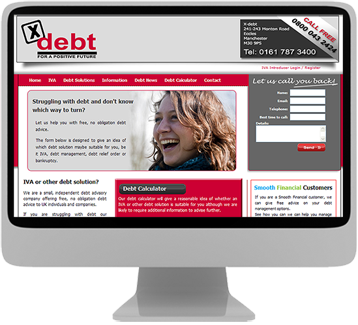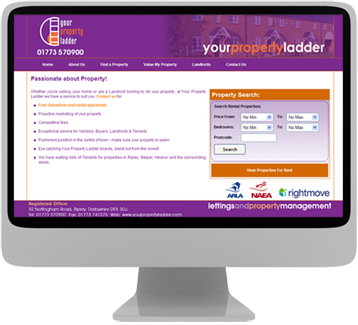 Website Design, Development and Promotion. Software and Application Development.
Website Design

We have a number of web site design options available from a very affordable 'Build Your Own Website' system to fully bespoke designed websites which are both intuitive and work the way you want.

We can work to any budget with a website created using our 'Build your own' system starting from just £50 per year and bespoke design websites starting at £200.

Contact us for more details...

Website Development

All our websites include a simple to use content management system (CMS) as standard. This allows you to keep your website fresh and up to date from your own Admin pages.

We can also create your ecommerce shopping cart system, linking to a payment processor.

More complex developments may include software to streamline your business. Projects we have experience in include time sheet development and comprehensive introducer systems.

Website Promotion

When creating a new website we always add relevant Search Engine Optimisation (SEO) to all pages. With our extensive experience gained over many years, we are able to optimise your website to perform on major search engines.

We also manage your Pay Per Click (PPC) campaigns which are targeted and monitored to ensure your monthly budget is used effectively.

We will gladly quote on promotion of existing websites. Please contact us for further details.
Software and Application Development

If you have a software or application development requirement, then we would be pleased to discuss this with you. As well as many complex websites, we have developed a number of applications to help businesses in streamlining their operations, allowing future cost savings. Some of the more complex application developments we have completed include:

Time recording software development: A time recording system may be used to monitor staff time and ensure time is logged for specific tasks. A major benefit of a system such as this is for those businesses who are highly regulated and charge on a time basis for work carried out on a clients case. This type of system is ideal for a solicitors firm or Insolvency Practice when recording time spent on a client or IVA case for example. In many instances the time sheet system can work as a plug-in to an existing case management system. Further details
Introducer / Partner Portal System: We have worked with Debts Solved Limited and BT Local Business represented by Solutions For Business Limited to develop a comprehensive partner referral system. This system allows a close working relationship between the company and business introducers and allows these introducers to track referrals from initial lead through to completion. Further details
Web Directory / Portal Development: We have extensive experience in the development and management of major web directories and portals. Our Wedding Memories and Rooms For Let are two such directories developed by us over a number of years. From small beginnings these 2 websites have grown to be 2 of the largest and longest established in their fields.
Dacan Internet are based in Monton, Eccles, Manchester but service the website design and development requirements for business throughout the UK. We have created many websites for diverse businesses with differing levels of complexity and budgets.
We are ideally placed to service any business looking for a new or redeveloped website in Manchester, Swinton, Salford, Monton, Worsley or the Greater Manchester area in general. If you are a local individual or business looking for a new website or would like advice on a website redesign or search engine promotion, please contact us here or make arrangements to call in to see us.